i took some photo's during my visit home. it's all just nonsense, but since my cat appears in six out of the 12 photo's, i don't care, haha. my kiiiitty. :)
SERIOUSLY. so cute. he gets all annoyed when i sneak up and attack-snuggle him, but LOOK AT HIM - that fluffy cat-belly is just asking for it! right? hahaha.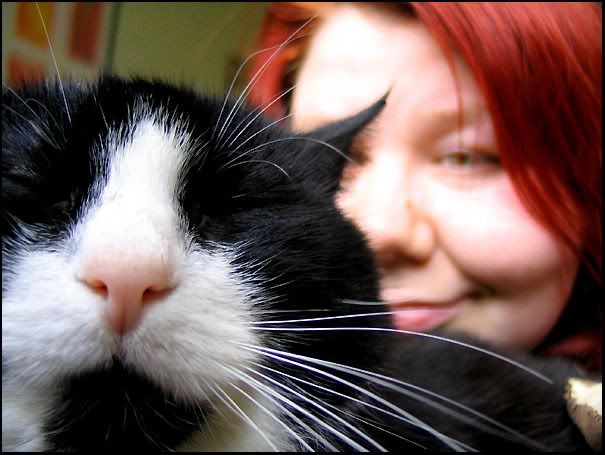 sammy-smile = jennie-smile
hahahahaaaaaaaa :D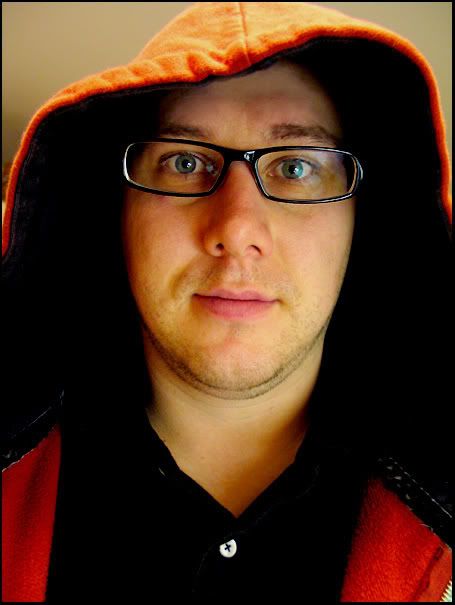 my cousin. i'm still shocked i was able to talk him into a photo. :)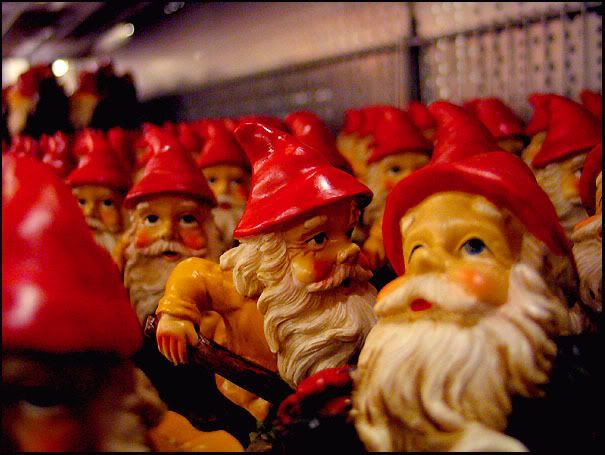 santa-mania already.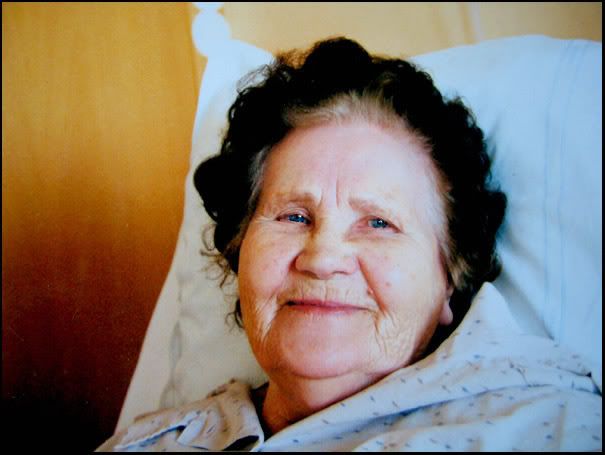 last photo i (or anybody, really) took of my grandma before she died a few years ago. she slipped into a coma she never woke up from the next day, so i'm very happy i took this picture, even though it's crappy quality. i lost the negative (or rather, i've lost a whole bag containing all negatives of pictures i took of grandma over the years :( i really hope it shows up one day.) so i tend to "make copies" by photographing old pictures whenever i go home.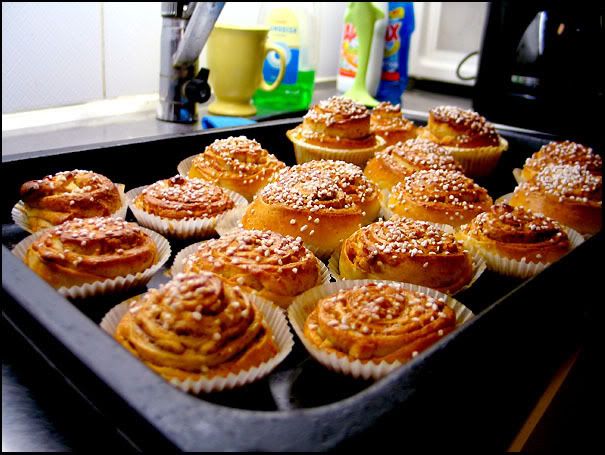 i made these cinnamon buns. considering i only bake stuff a couple of times a year, i'm damn good at it, if i may say so. :)
mom and the cat watching
the sopranos
, hahaha. i LOVE the look on my mom's face. she thinks tony soprano is supa-cool. heh.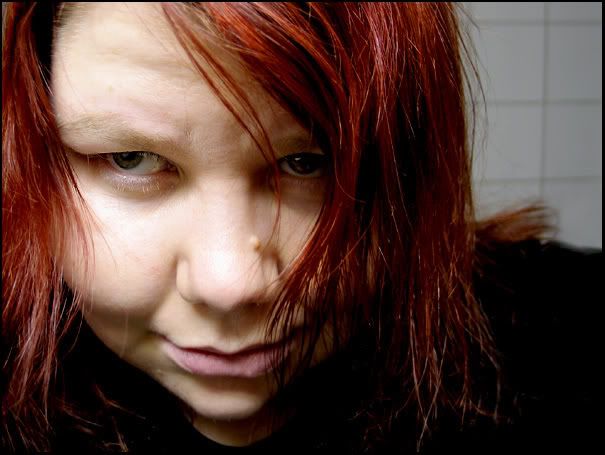 i took this an hour ago for no real reason. serial-killer jennie, eh?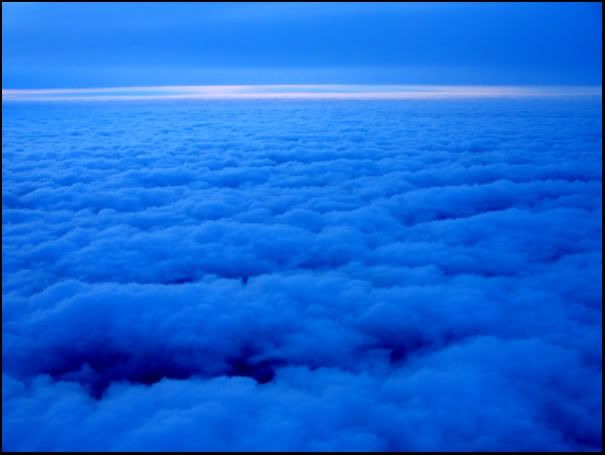 airplane ride home. i can never get over how wonderful flying through/above fields of clouds is.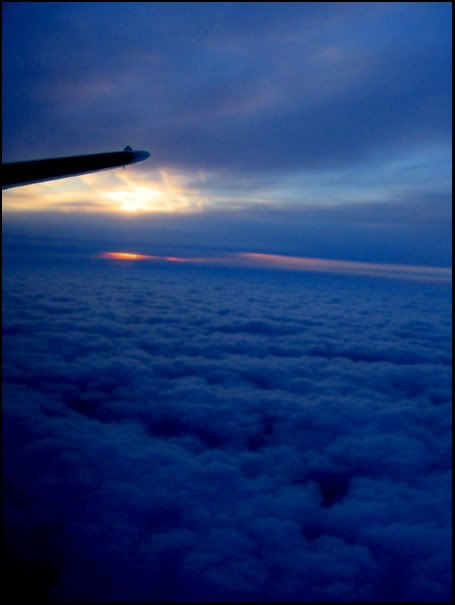 ok, time for bed. cin cin!