managed to go to a concert last night, despite not being in the mood at all (it helps being gently nagged, haha). went and saw norwegian thomas dybdahl play a tiny, very cosy venue. i've only heard a couple of songs, courtesy to a certain norwegian on my lj-friendlist, who is also a huge thomas dybdahl fan, and since she's always spoken so highly of his shows, i felt urged to go check him out.
it was a really nice show! while his music wasn't always my cup of tea (i'm not that into the country/soul-sound that he'd sometimes veer into), his energy was really good, and voice spot-on. and the songs that were good, were really, really good, and had the place really into it all. and, impressively, he got the crowd to singalong to THREE of his songs - yes, folks, a stockholm crowd actually SANG ALONG to songs they'd never heard before. of course, i'd say 85% of the audience was in fact norwegian, but still.
it was really lovely singing along with a big crowd. and dybdahl is a very cute guy with great energy - i wish him the best with breaking into sweden, i'd love to go see him again.
..i almost didn't snap any pictures because i'd forgotten my camera, but marp lent me his smaller canon digi, so i got a few snaps, at least. i wasn't close to the stage, but the venue was so tiny it didn't really matter. and yeah. i'm in love with sepia concert piccies. i love how it minimizes crap that tend to ruin color digi-concert pics.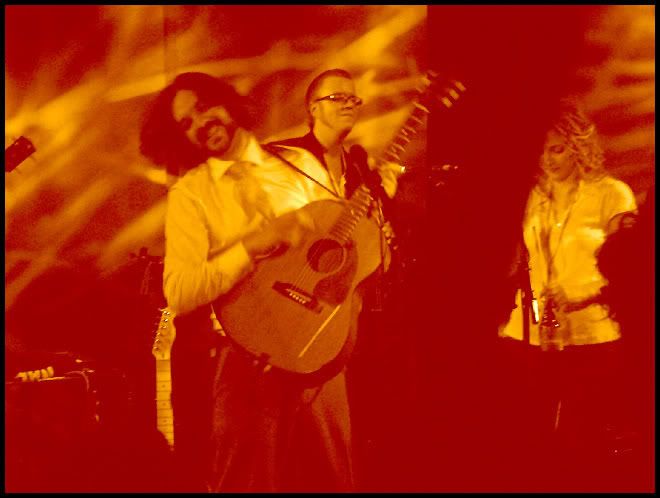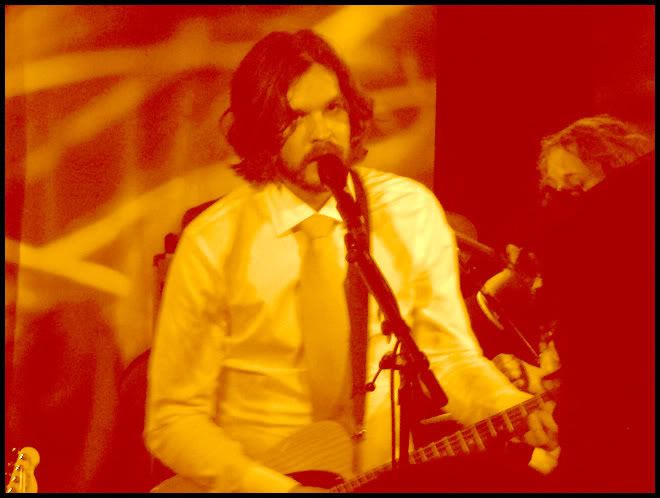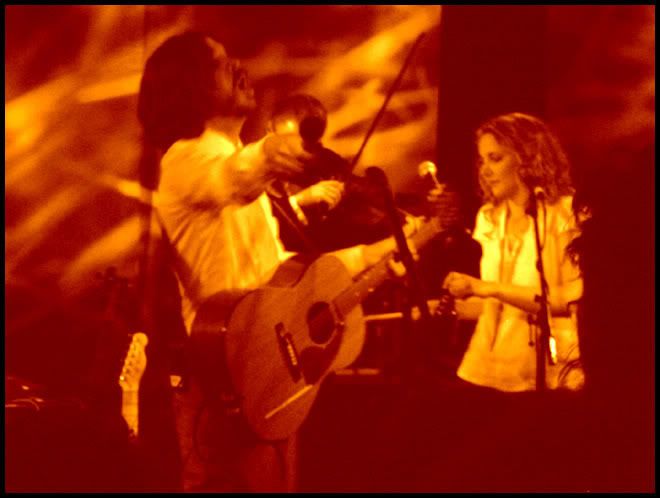 ok. off to squeeze out the last bit of laziness of this weekend before work tomorrow. sigh. oh well. :)